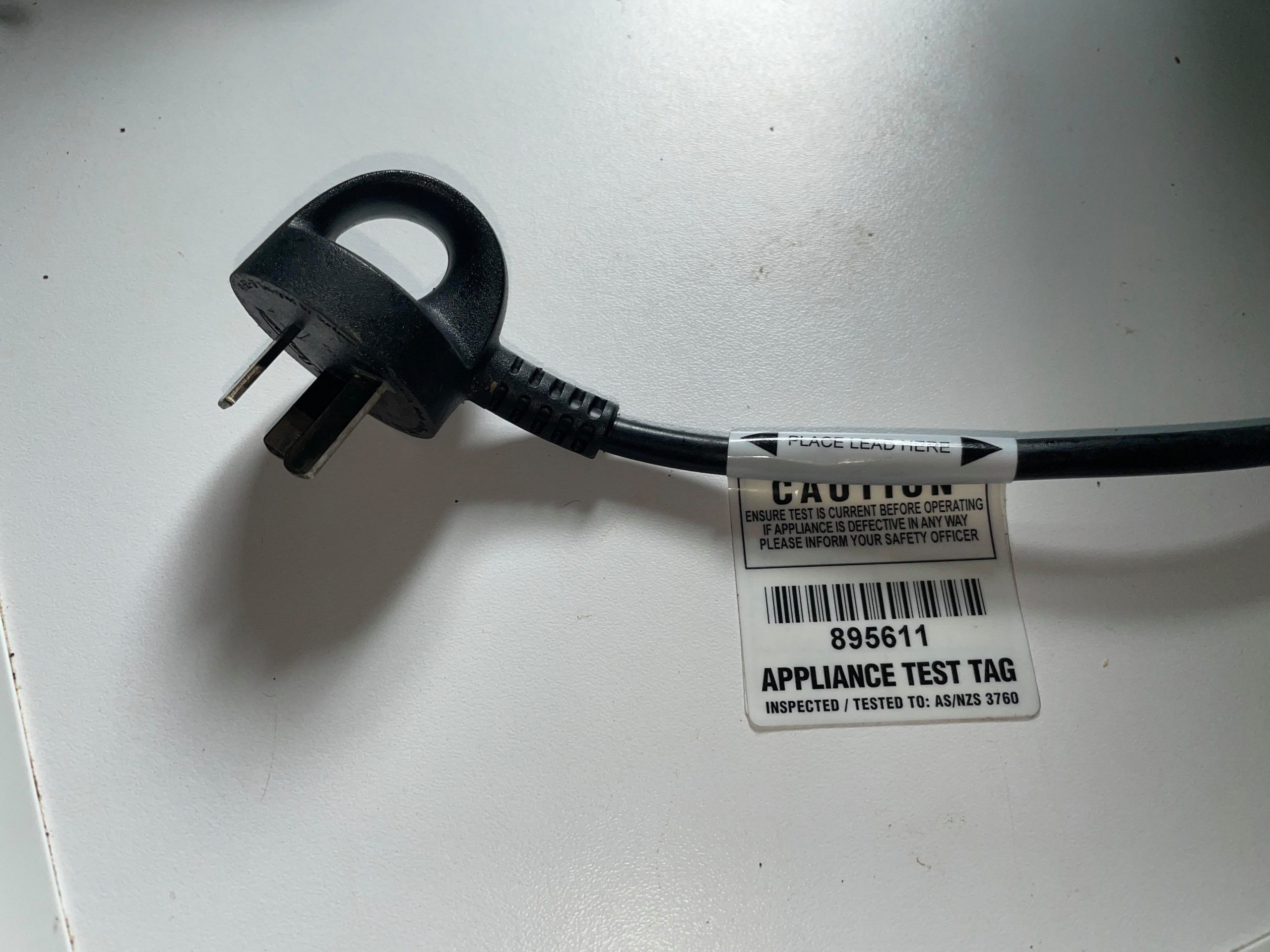 Emergency Lighting, RCD's & Test and Tagging
At MAJR Electrical we understand the legislative requirements that govern Electrical safety standards, we offer complete service and testings with repairs and concise upto date documents detailing our work, repairs and when next testing and servicing is due, leaving our client with peace of mind, our staff are completely professional and understand the needs of the specific boundaries and environment we work in, where safety is our number one priority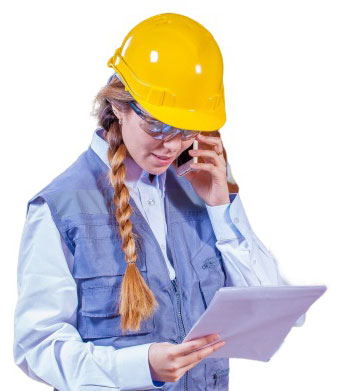 Emergency Lighting, RCD's & Test and Tagging
At MAJR Electrical we understand the legislative requirements that govern Electrical safety standards, we offer complete service and testings with repairs and concise upto date documents detailing our work, repairs and when next testing and servicing is due, leaving our client with peace of mind, our staff are completely professional and understand the needs of the specific boundaries and environment we work in, where safety is our number one priority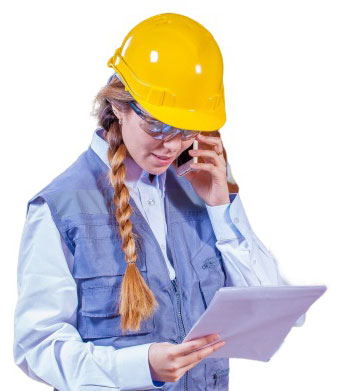 Emergency Lighting, RCD's & Test and Tagging
At MAJR Electrical we understand the legislative requirements that govern Electrical safety standards, we offer complete service and testings with repairs and concise upto date documents detailing our work, repairs and when next testing and servicing is due, leaving our client with peace of mind, our staff are completely professional and understand the needs of the specific boundaries and environment we work in, where safety is our number one priority
Fast and efficient preventative electrical services
We Service South Australia
Testing and compliance verification installation, repair and replacement
Testing and compliance verification installation, reapair and replacement
Switchboard upgrades RCD installs and testing, lighting requirements, powerpoints, energy saving alternatives.

Spot Lighting, Emergency and Exit Lighting testings and upgrades, RCD testing, outdoor lighting, powerpoints relocation and upgrades.
Servicing and testing of industrial equipment. contactor and relay testing and replacement, machinery installs, fault finding, industrial and street lighting upgrades, RCD and Emergency Lighting testing.