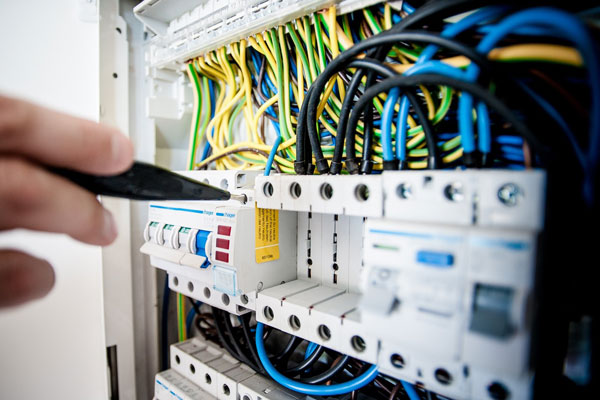 Business Electrical Services

Offering a range of install work and serving requirements to meet and exceed your demands and meet your legislative requirements
Commercial Electrical Services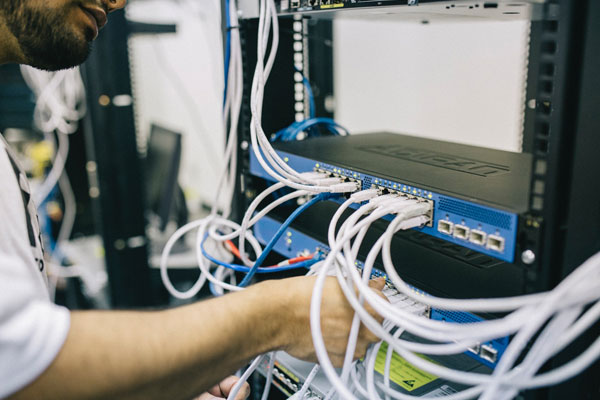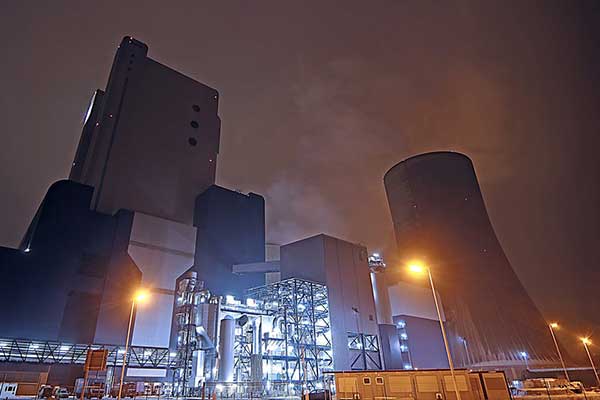 Industrial Electrical Services
Install repair and maintain electrical components and equipment.
Fast and efficient preventative electrical services
We Service South Australia
Residential Electrical Services

Save money with our environmentally friendly LED lighting alternatives.

Fans come in a range of styles too suit your needs.

Generators are usually a temporarily solution to a short term problem, we can offer advice about your requirements. 

Be it a new powerpoint or upgrading an existing powerpoint, we can meet your needs.

Cost effective lighting solutions to suit all budgets, why not try smart lighting

Electrical compliance testing on lighting and RCD will ensure your property meets legislative standards. 
Testing and compliance verification installation, repair and replacement
Testing and compliance verification installation, reapair and replacement